About
Frank Glassner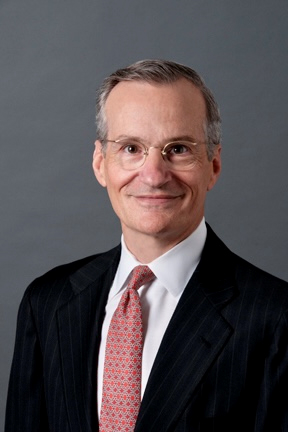 Frank's executive compensation experience includes:
1. Linking organizational strategy and compensation programs to business strategies
2. Board of directors compensation and governance
3. Bankruptcy and reorganization compensation
4. Incentive plans
5. Litigation support and expert witness services
6. Tax-deferred compensation
7. Wage and salary administration
8. Job analysis and evaluation
9. Surveys on compensation
10. Organizational practices within specialized industries; sales and marketing compensation; incentive compensation and performance management; and performance appraisal and development
Frank Glassner is the Head Honcho in Charge at Veritas Executive Compensation Consultants (Veritas). He also fearlessly leads the Firm's executive compensation consulting practice. With 40+ years in the industry, there's a good chance he's been doing this since you were in diapers.
When you go into battle, the side with the most seasoned and experienced general has the best chance of success. Well, in the world of executive compensation consulting, Frank is that seasoned general.
Before taking over as Head Honcho in Charge at Veritas in 2009, Frank built the Compensation Design Group, Inc from the ground up. During his time running CDG, Frank assisted both domestic and international companies in developing unique and specific compensation programs linked directly to business, financial and strategic objectives.
Before that, he served as the National Director of the Deloitte & Touche Strategic Rewards Practice. He also piloted the Western U.S./Asia-Pacific compensation consulting practice for KPMG.
Despite Frank's successful track record, he remains humble. He hates talking about how he's featured in basically every major publication. In fact, he begged us to nix this section altogether. It was only the Wall Street Journal. And Fortune. And Business Week. And Time Magazine. And Financial Times. And London (UK) Times. And Forbes. And USA Today. And Directors and Boards. And Die Welt (GER). And US News & World Report. And Boston Globe. And New York Times. And New York Post. And LA Times. And... well, you get the idea.
Frank also makes regular appearances on major news networks including Bloomberg, FOX, NPR, and... begrudgingly... CNN. He even speaks publicly on executive pay, corporate governance, and strategic total compensation.
Basically, Frank Glassner is the stuff of legends -- everything you'd hoped & dreamed an executive compensation consultant would be.